4 tags
"NOW AND AGAIN I MEET PEOPLE WHO RESTORE MY FAITH IN HUMANITY !"
"France has $36,500 GDP/Capita and works 1,453 hours per year. This equates to a..."
– French: The Most Productive People In The World - Business Insider (via futuristgerd)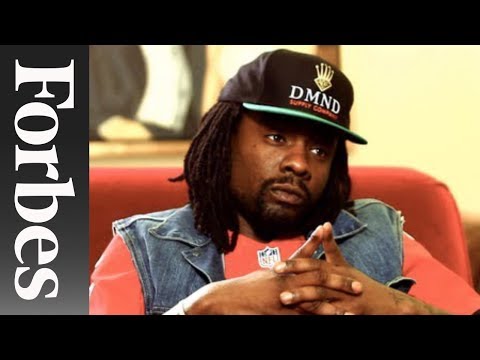 1 tag
"Technology didn't make the world a smaller place, it simply showed us that..."
"I believe what we are seeing here is the start of a secular trend that..."
– The Mobile Paradox | TechCrunch Gerd adds: absolutely dead-on correct:)
3 tags
4 tags
1 tag
6 tags
Stay Positive !!
Sadly Its easier to become overwhelmed with all the negative things that occur in our everyday lives. Focussing on the negative over shadows the positives so we often miss the bigger picture. Being positive triggers positive events and outcomes….and vice versa. So focus on the positive. Just a thought.
3 tags
Watch
 Michael Anti: Behind the Great Firewall of China It is hard for us to imagine being censored to that extent online or anywhere . Learn to appreciate your freedom. 
2 tags
4 tags
5 tags
2 tags
3 tags
2 tags
2 tags
Risk, Fear, And Worry →
brandonhixon: They're not the same. Risk is all around us. When we encounter potential points of failure, we're face to face with risk. And nothing courts risk more than art, the desire to do something for the first time—to make a difference. Fear is a natural reaction to risk. While risk is real and…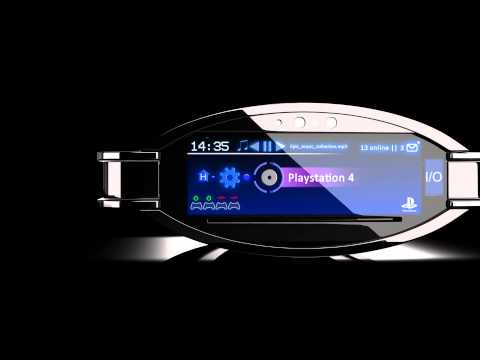 Is the Chinese economy running out of steam? →
4 tags
Your reputation is your most valuable asset
.
5 tags
Searching for a Chinese Steve Jobs →
newyorker: While American parents have been concerned with their lack of tiger discipline, the Chinese are looking for tips on raising their young from this side of the Pacific. China wants its own Steve Jobs, and it's not sure how to find—or create—one. At times, the quest has reached the level of national campaign, with the government promising its prioritization and vowing to spend four per...
"YET THESE BELIEFS INSPIRE US ALL. THEY EXPLAIN THE HOW AND WHY RECORDS ARE..."
– Ad copy from the latest issue of Fortune. (via felixsalmon)
"Sometimes people think that admitting they don't have a clue will get them..."
– Jerry (via brycedotvc)
The best ideas are simple
.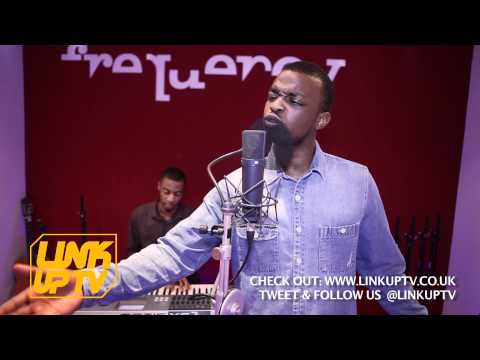 6 tags
How Apple Store Seduces You With the Tilt of Its...
Here is an Article by Forbes demonstrating just one of the ways Apple uses innovative marketing techniques to seduce potential customers. This is simply ingenious. We have all been victims of Apple's marketing without knowing . Read Article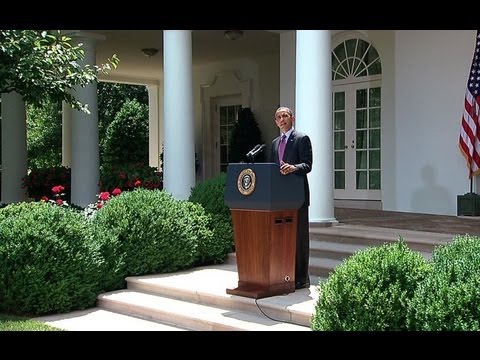 1 tag